Reduce the stress in running a practice
It's challenging to run a medical practice. Cubiko's reporting distills key information to help you make the right decisions.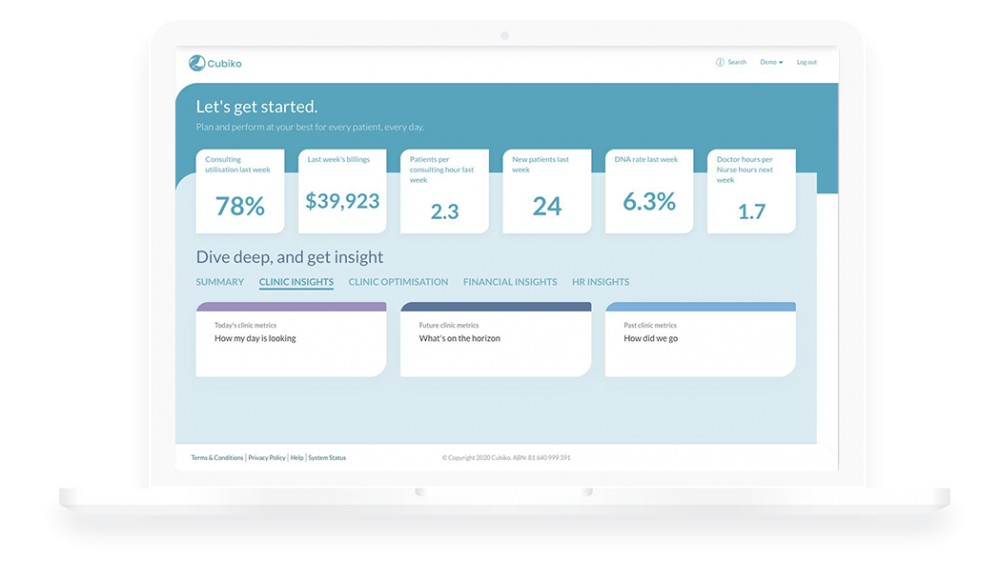 Cubiko

tames the data beast
Tired of wrangling different data sets? Cubiko harnesses over 170 data points, integrating and translating disparate data into meaningful insights about your practice.
No work. No spreadsheets. No uploads. Just the data you're longing for to guide your decisions.
What
Cubiko

can do for you
Cubiko delivers critical practice insights that equip you to respond to complex challenges and achieve so much more.
Clinic Metrics
Appointments per hour – Understand how busy you are and how many patients your team is seeing per hour.
Room utilisation – See how utilised your rooms are across the whole practice to understand the return on your room assets.

Recalls and reminders

 –Get an overview of the recall and reminders in your practice and pick up anything which slips through the cracks.
HR Metrics
Financial Metrics
Your all-in-one practice intelligence platform
You want to make informed practice management decisions. But you're flat-out busy running that practice. You simply don't have time to interrogate each separate data source then work some mathematical wizardry to ensure you're comparing apples with apples.
With Cubiko, you can easily import and transform data from multiple sources to fuel powerful metrics and dashboards.
Cubiko captures your data and transforms it into timely, accurate, easy-to-understand dashboards that provide meaningful insights into your practice.
No work. No spreadsheets. No uploads. Just the data you're longing for to guide your decisions.
We don't believe in one-size-fits-all so we've created three different Cubiko products for you to choose from according to your practice's size and needs.

Free metrics to help practices through the pandemic.

Metrics to help you translate data into meaningful insights.

Gather metrics across all of your practices in one place.

What our customers are saying about us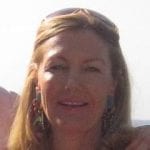 It's fast, it is accurate and it provides information that is relevant and useful in day-to-day managing of clinics.
Margo Hayes
Practice Manager at MoleChex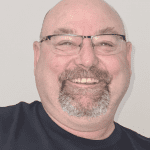 [Cubiko] has freed up my time to actually act and engage with my clinicians and staff with objective evidence in hand and focused strategies in mind.
Greg Davis
CEO Shoalhaven Family Medical Centres
Ready to deep-dive into your data?