Well done. You're looking to get more out of your data to help you run a successful general practice. I love data and what it can do for the practice and how it helps bring the team on the journey. I'd love to talk more about your targets and how Cubiko can help you achieve them.  Book in for a demo to learn how you can get the most out of your data.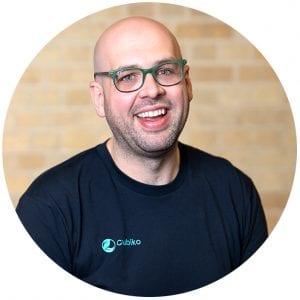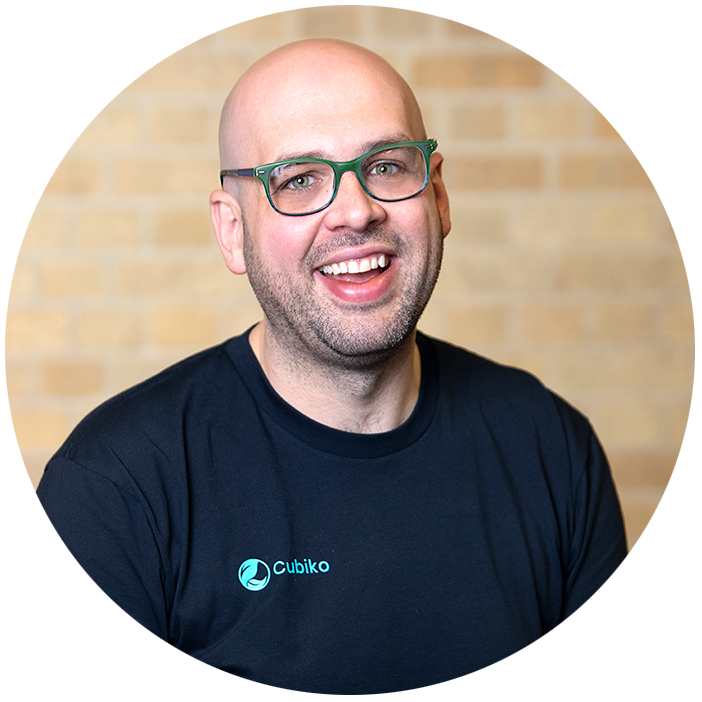 What can
Cubiko

do for you?
Appointments per hour

–

Understand how busy you are and how many patients your team is seeing per hour.
Room utilisation

–

See how utilised your rooms are across the whole practice to understand the return on your room assets.
Recalls and reminders

–G

et an overview of the recall and reminders in your practice and pick up anything which slips through the cracks.
Team utilisation

–

See how busy your practice team members are in comparison to their utilisation targets.
Doctor to nurse ratios

–

Control your staff expenses by knowing when people should be rostered.
Future forecasts

–

See a forecast of your future utilisation and know whether you're on target with budgets and rosters.
Revenue and appointments per hour

–

Are you seeing enough patients to generate income? Track gross billings and net billings to see whether you're able to cover your base costs.
Future forecasts

–

Enables you to understand changes in your practice and adjust your weekly costs and income to cover base costs
Billing impact

–

See how self-isolation measures and telehealth consults are affecting your workload and billing per appointment. See a forecast of your future utilisation and know whether you're on target with budgets and rosters.
Doctors
Flag patients due for comprehensive care, track billings, improve patient attendance and reduce medico-legal risks through visual displays of key information.
Comparative reporting of patients per hour, revenue per doctor, no-shows and waiting times will enlighten team discussions, driving improved satisfaction for patients and clinicians.
Fine-tune staff rosters so that you have access to nurses when you need them.
Need a better work-life balance? Cubiko can help you plan a day off by showing the best days for down time.
Nurses
Business Owners
Practice Managers
Receptionists
Accountants

What our customers are saying about us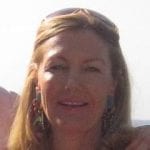 It's fast, it is accurate and it provides information that is relevant and useful in day-to-day managing of clinics.
Margo Hayes
Practice Owner at MoleChex
Cubiko provides awesome data and analytics for GP clinics from a proactive and agile team.
Dr Sean Stevens
Practice Owner at Next Practice Victoria Park
Is the COVID-19 vaccine right for my practice?

The COVID-19 vaccine has been announced by the government for general practice clinics. But one simple questions remains, Is the COVID-19 vaccine right for my practice?
Features to help you administer the COVID-19 vaccine
Cubiko is developing new features to help your practice manage the roll-out of the COVID-19 Vaccine. Easily identify which patients may be eligible for the vaccine, and at what stages, keep track of which patients have had Vaccine # 1 and Vaccine #2. And much more.