General Practice Benchmarking
The General Practice benchmarking tool the entire industry has been waiting for.

Unlock your practice's full potential with Touchstone
Quickly see how your practice performs compared to your peers and identify the areas you succeed in. Touchtone enables you to compare key practice metrics against real-time benchmarks.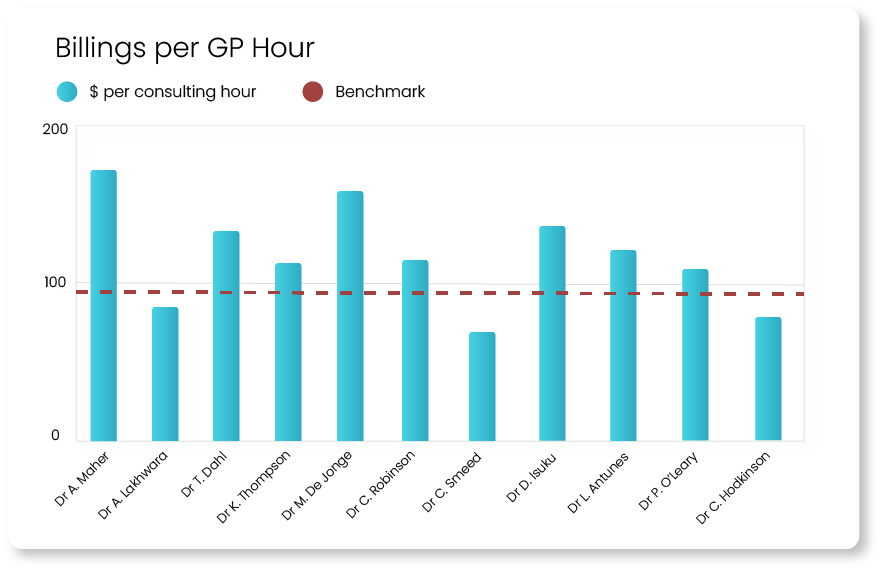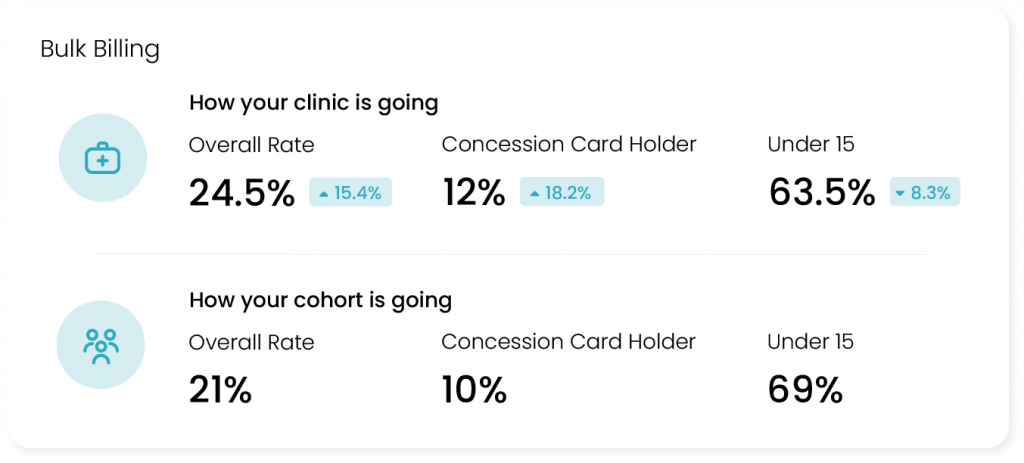 How do your billings compare?
Gain unmatched visibility into your billings across like-for-like practices. See where you can focus your efforts to improve practice performance.
See how your practice stacks up
Deliver outstanding patient care
Industry standard measures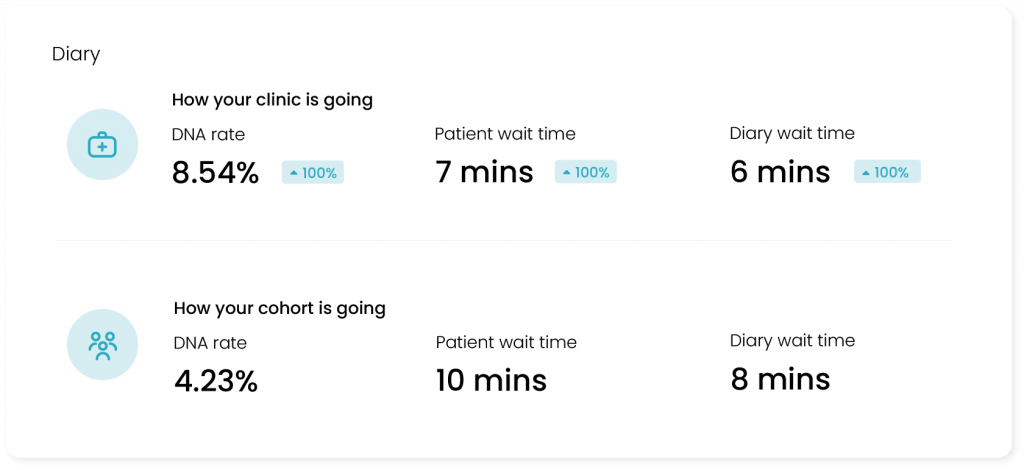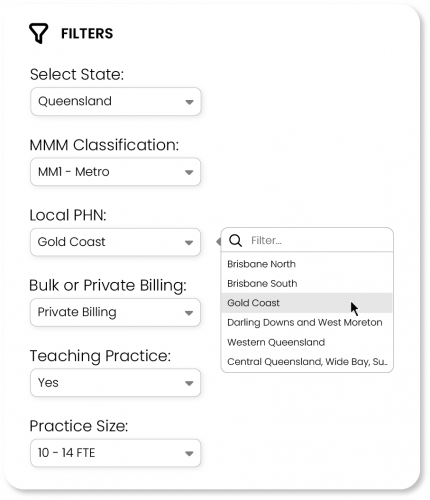 Comparisons that make sense
A few of the reasons why a growing number of practices are choosing Cubiko
Hundreds of practices rely on Cubiko's actionable insights to provide great patient care and achieve business goals.
Be certain in your data. Cubiko boasts a 99.9% uptime, ensuring you're never left in the dark about your operations.
Trust is a must, especially when it comes to patient data. That's why Cubiko take steps to ensure all data handled is kept safe and secure.
Gain insight with Touchstone
Compare and contrast your practice across industry standards