Cubiko are the pioneers in delivering practice insights to your team, empowering practices to perform at their best for every patient, every day.
Cubiko was born and raised in primary care. Developed in a not-for-profit general practice in Inala, Brisbane, Cubiko has successfully innovated and commercialised into a business that employs over 20 Queenslanders and delivers insights to general practices across Australia to help them respond to the needs of their communities.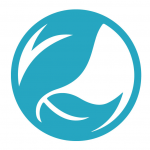 Cubiko, inspired by the Japanese Shinto kami (god or deity), Kuebiko
is the god of scholarship, knowledge, wisdom and agriculture.
To unify a team of health and
technology experts to achieve a
common goal: To make practice life healthier, for everyone.
Innovative
One Team
Trust through Transparency
Customer-centric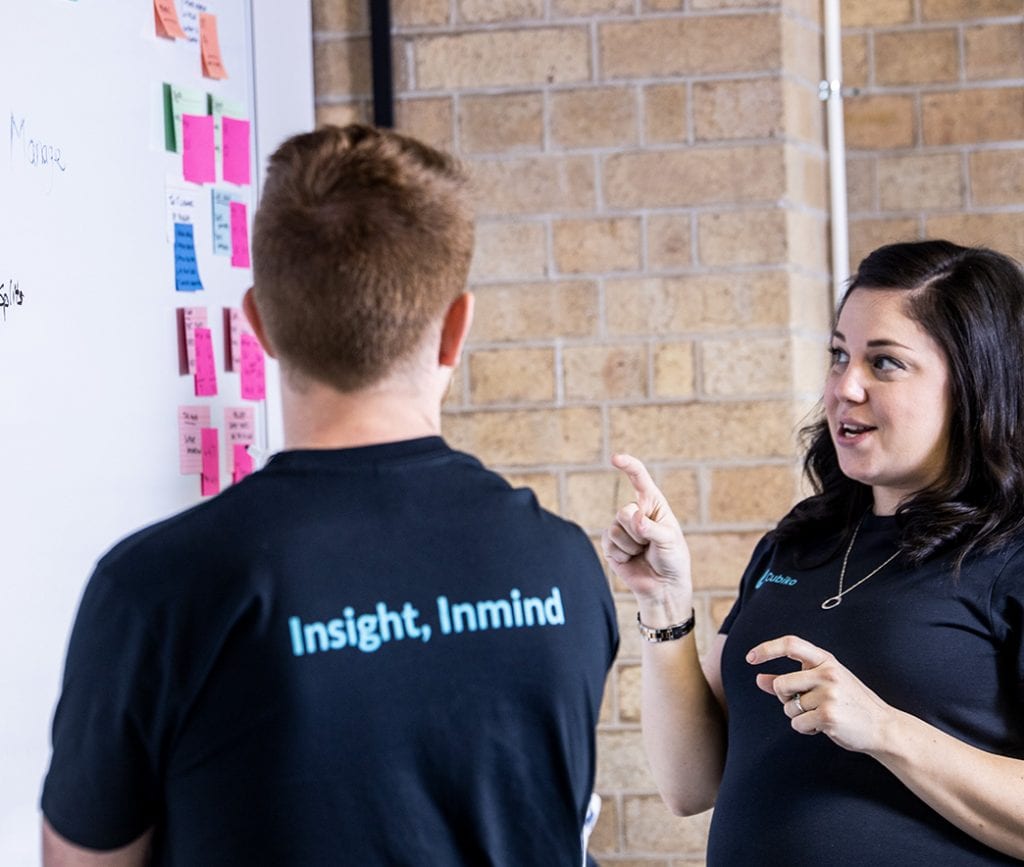 Our team spans those who continue to have daily exposure to general practices right through to cutting edge programmers, business analysts and data analytics professionals. We have worked across a range of general practices, PHNs, hospital systems, primary care providers and consulting groups, we understand health data and practice operations.  We continue to support clients across the health sector and will use the knowledge of what is driving change to update our solution. 
My name is Chris, and I am one of the creators and CEO of Cubiko.
Cubiko was born after 7 years of running our Practice. Over those years, We developed a deep understanding into the role practice insights can play in creating operational and business efficiencies, for everyone! From the nurses, to the doctors, practice manager and practice owners, together my team have developed a cutting-edge insights tool for all.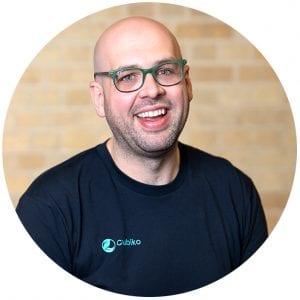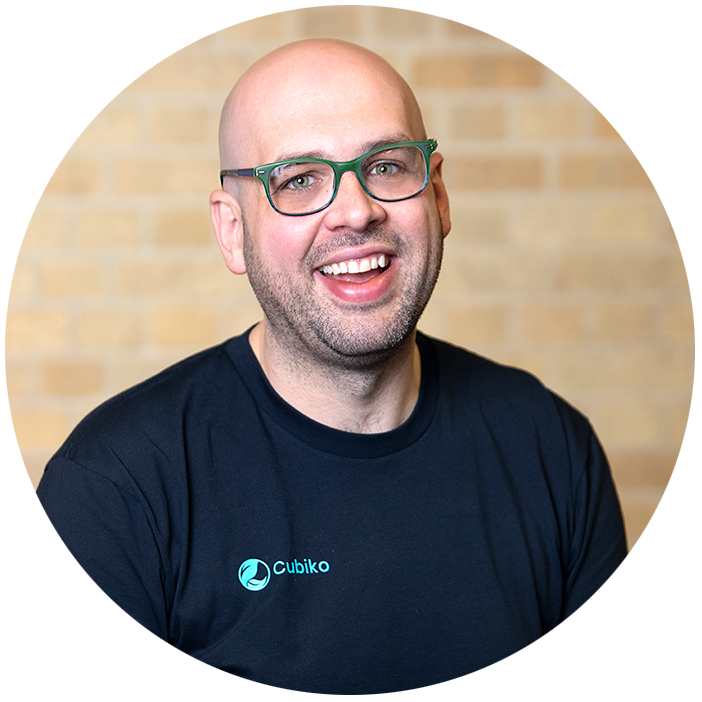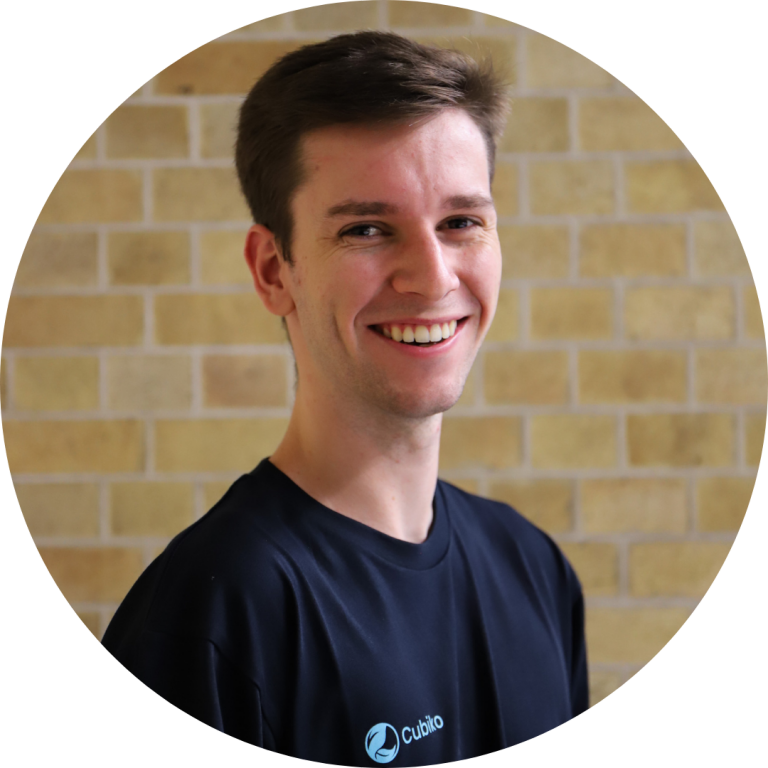 Head of Marketing & Sales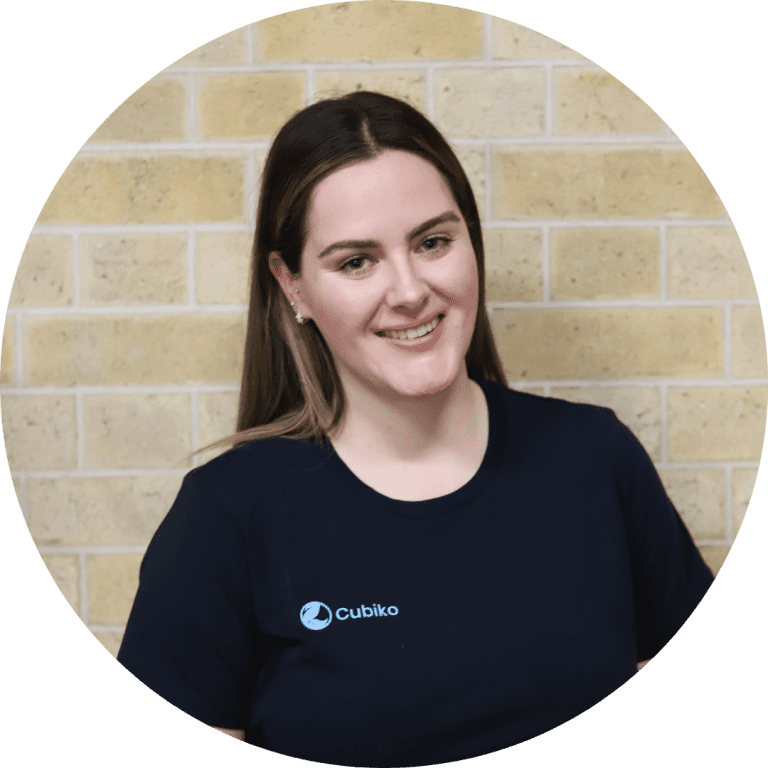 Digital Marketing Associate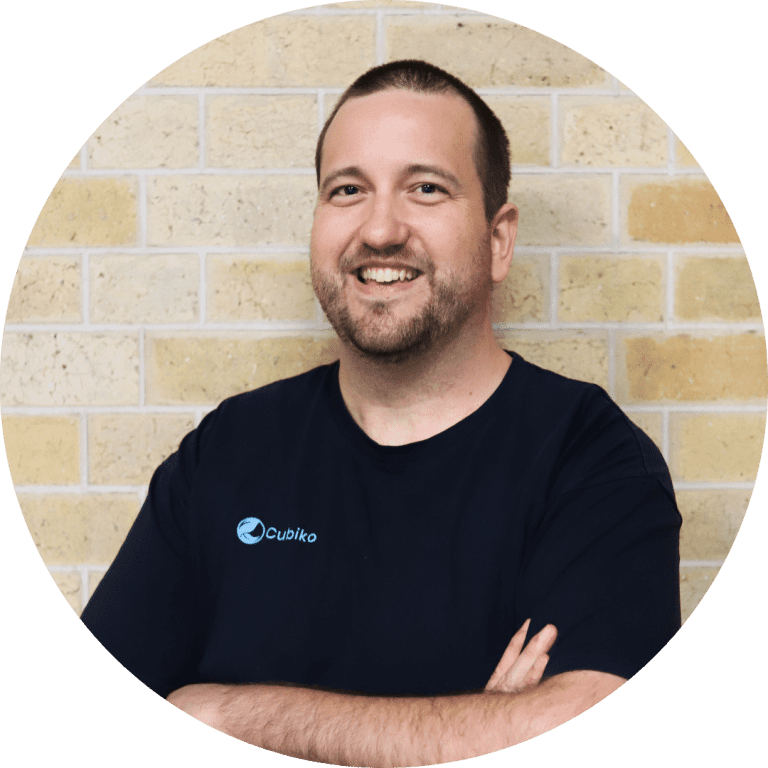 Customer Operations Manager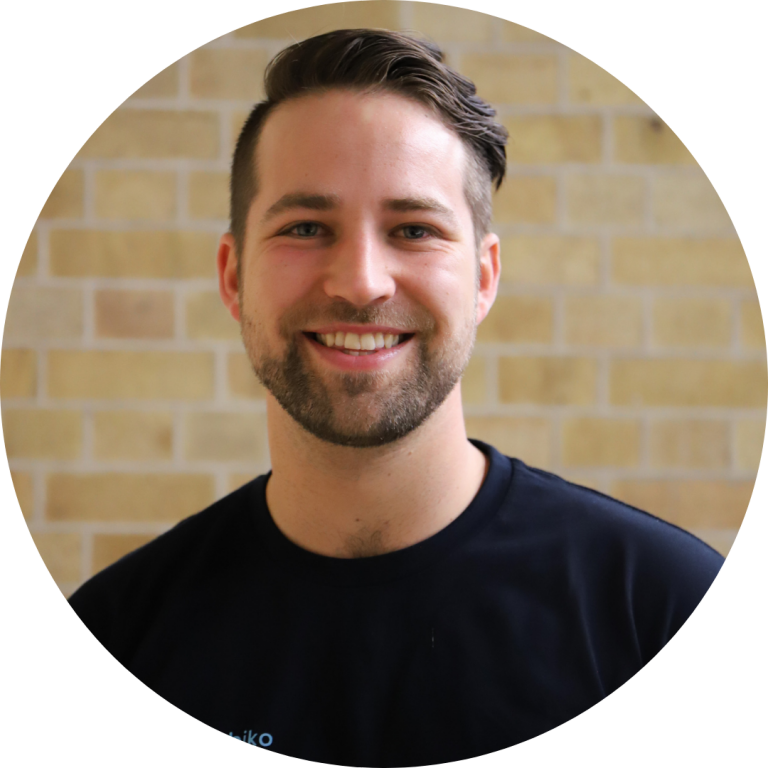 Product Delivery Coordinator
Cubiko is made up of a skills based board
Cubiko is currently recruiting!
For more information on our current roles, please see our Careers page.
Why work at Cubiko? Because you: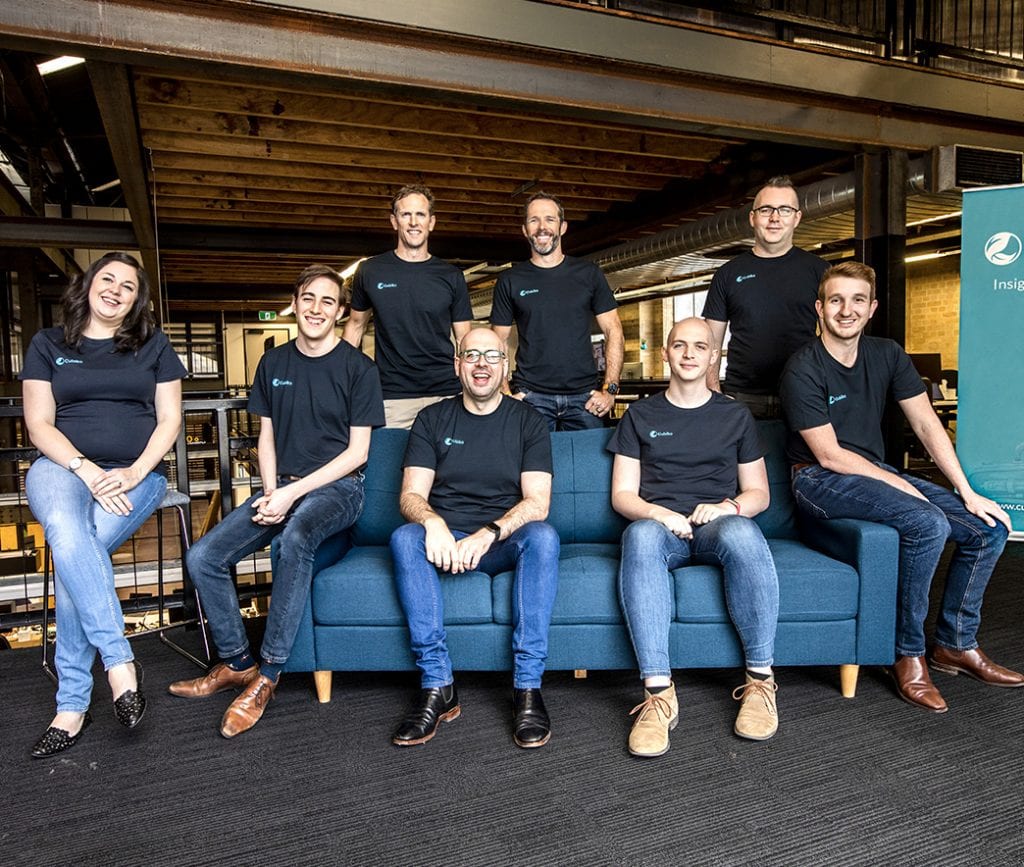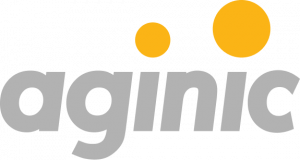 Aginic is a group of the country's brightest data analysts, engineers, delivery coaches, designers, and cloud technicians who blend their technical skills with a desire to help.
Having quickly grown to become one of Australia's leading BI, Adaptive Delivery and Cloud Technology consultancies, the Aginic team have a genuine desire to transform complex information into purposeful insight. Since 2014, the business has grown to employ over 70 staff, operating offices in Brisbane, Sydney, Canberra, Melbourne and Darwin.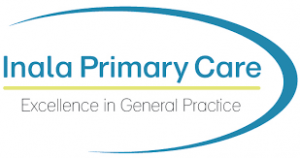 Inala Primary Care (IPC) is a not-for-profit
General Practice dedicated to helping local communities by providing quality,
evidence-based care. IPC help patients manage chronic conditions and avoid acute healthcare problems by providing a range of tailored health services to around 1000
patients each week, and lobby for national healthcare reform to make comprehensive healthcare accessible to all Australians.
The team at IPC pioneer and pilot novel models and invest in technology and systems such as Cubiko to ensure patient care is
delivered more effectively and efficiently.
Trusted, reliable, loved by practices
Hear what your colleagues in the industry have to say
It's fast, it is accurate and it provides information that is relevant and useful in day-to-day managing of clinics.
Margo Hayes
Practice Manager at MoleChex
With Cubiko Assist's featured metric, we were able to find an additional $7,000 in billings which we otherwise may not have been aware was available.
Michelle Chuang
Practice manager at Sydney Doctors
Cubiko has freed up my time to actually act and engage with my clinicians and staff with objective evidence in hand and focused strategies in mind.
Greg Davies
CEO Shoalhaven Family Medical Centres
Cubiko provides awesome data and analytics for GP clinics from a proactive and agile team.
Dr Sean Stevens
Practice Owner at Next Practice Victoria Park
Never before has it been more important to get a full picture of your practice. Cubiko and Surgical Partners take care of all the financial metrics crucial for our practice. This allows us to focus more on patient care without having to stress over the financials.
Tracey Johnson
CEO Inala Primary Care
Over the years I have loved using both Cubiko and Surgical Partners. To have them partner together to drive financial and practice insights for my practice on a single platform will save me a lot of time and be incredibly rewarding.
Tara Welsh
Practice Manager at CHC Medical