Take the stress out of running a practice with improved business reporting and insight.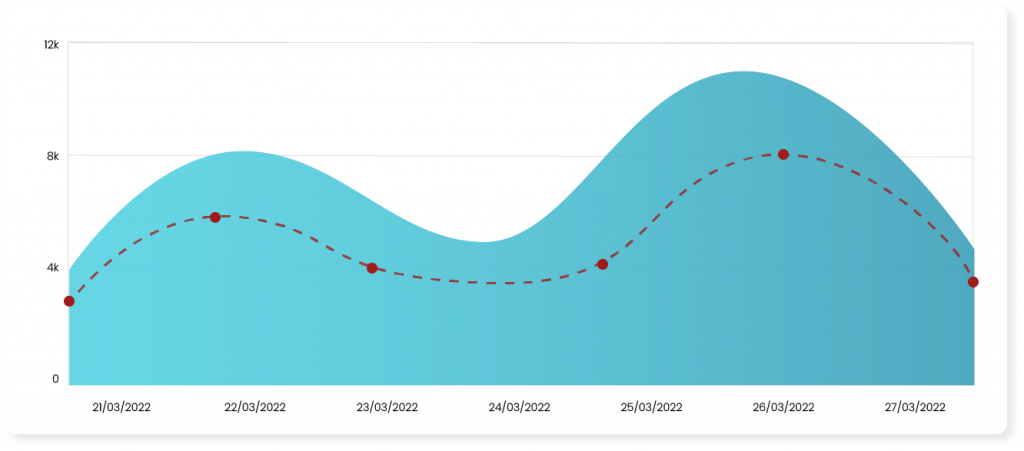 Find the unknowns in your business
Detailed business reporting for your medical practice. Easily identify areas your business succeeds at and discover opportunities for improvement.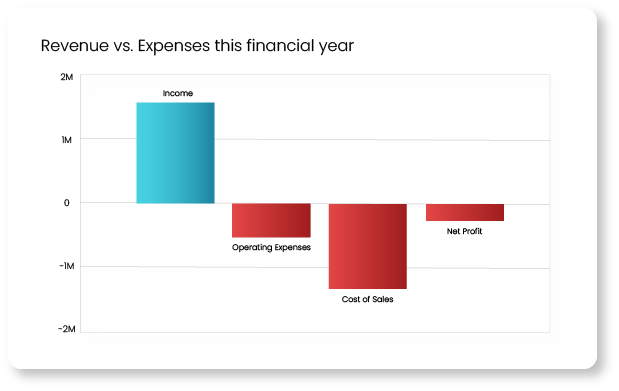 Be a data-empowered practice
Utilise intelligent business reporting to help make those critical business decisions to drive greater patient outcomes and business growth.
Focus on what truly matters
Don't spend hours each week manually collating data and generating reports for your management team. Focus on areas of the business that truly matter. Set targets and KPIs for continuous improvement.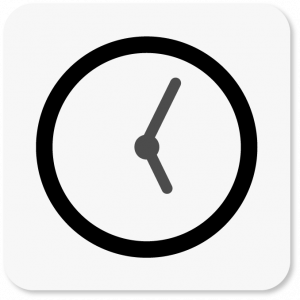 Get back to basics with Cubiko's business reporting