Uncover opportunities to increase billings in your practice.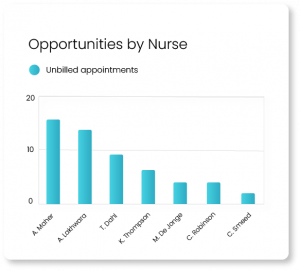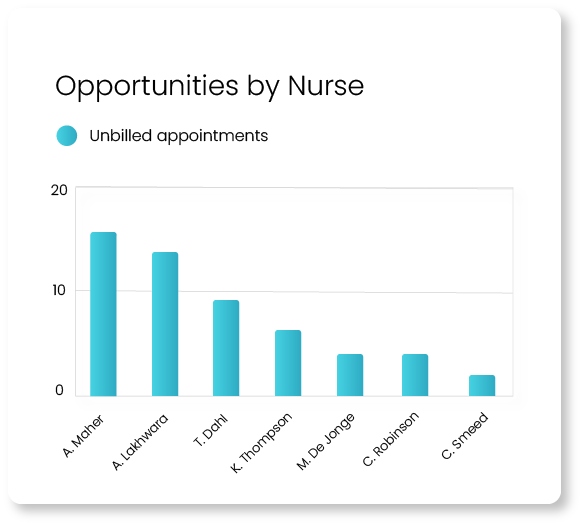 Achieve financial sustainability
Running a practice is tough. With billing opportunities, you can grow your practice.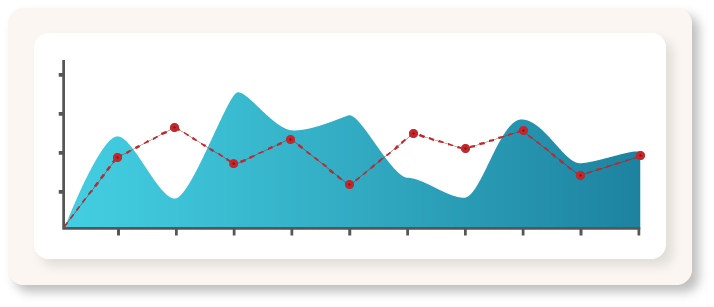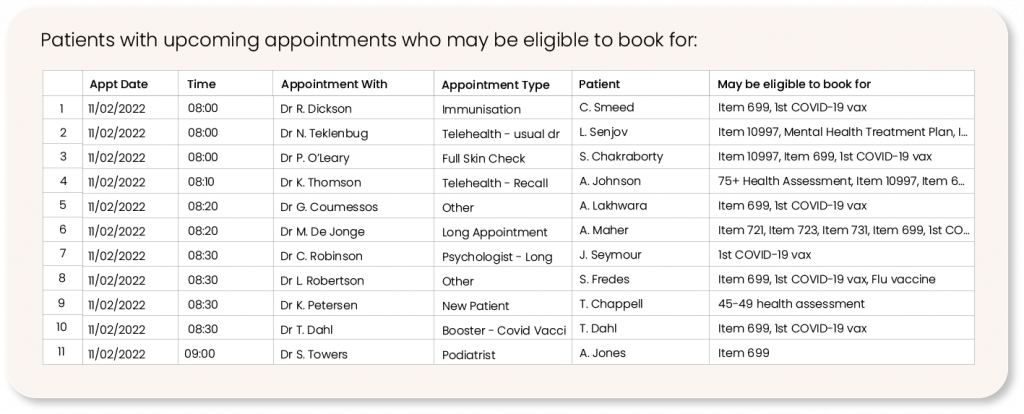 Reduce the risk of missed opportunities
By easily identifying patients with upcoming appointments who may be eligible for service opportunities based on their demographics and billing history.
Have an impact on your practice's bottom line
By using data to improve your operational performance and identifying opportunities to increase billings.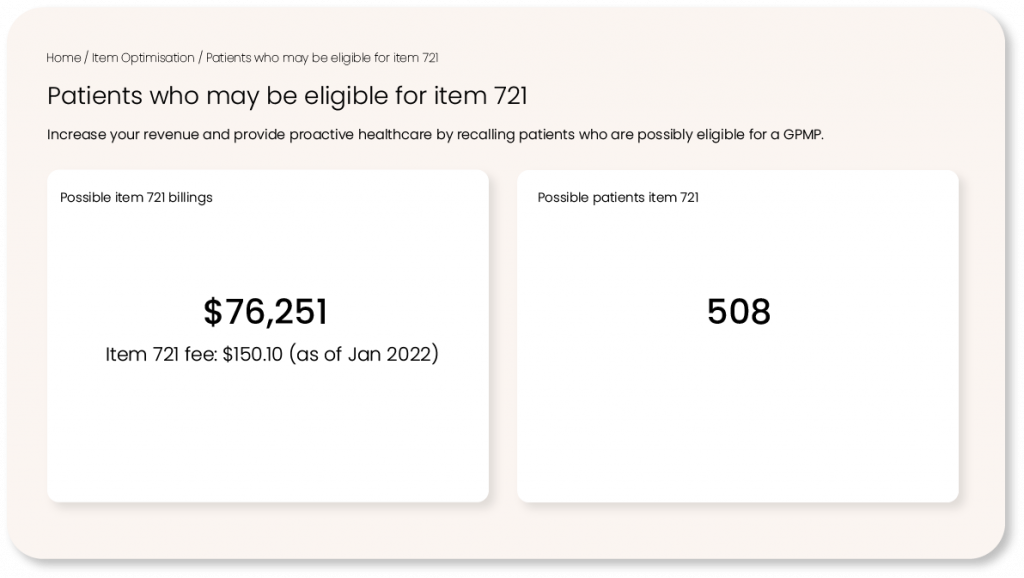 Data to help you increase billings today