Cubiko is a Practice Intelligence Platform for medical practices around Australia. We provide a product and service in the form of data analytics, reporting and optimisation metrics.

Keeping your trust is at the heart of everything we do.​
The Cubiko Trust centre connects you with the latest information on security, data, privacy and compliance of our products and services​
We use industry-leading encryption technologies to protect data during communication/transit and at rest. We use access controls and audit records (among other security tools and technologies) to protect the data held and processed by us.
Data uploaded to Cubiko remains under the control of the providing medical practice, and its use is strictly limited to being an input into the analysis services we supply back to the providing practice as an information technology provider.
Your data is stored within Australian data centres and is subject to Australia's rigorous privacy laws. We take significant additional measures in respect to personal information shared with us by our medical practice clients for the purpose of providing our analysis services to them.
Customer data relating to the operation of practices is deleted within 60 days of end of Cubiko subscription. We strive to conform to OWASP and ACSC guidelines for security operations, including frequent comprehensive security audits
Who owns the data? How does Cubiko extract data from my on-premise server? 
We've collected our Frequently Asked Questions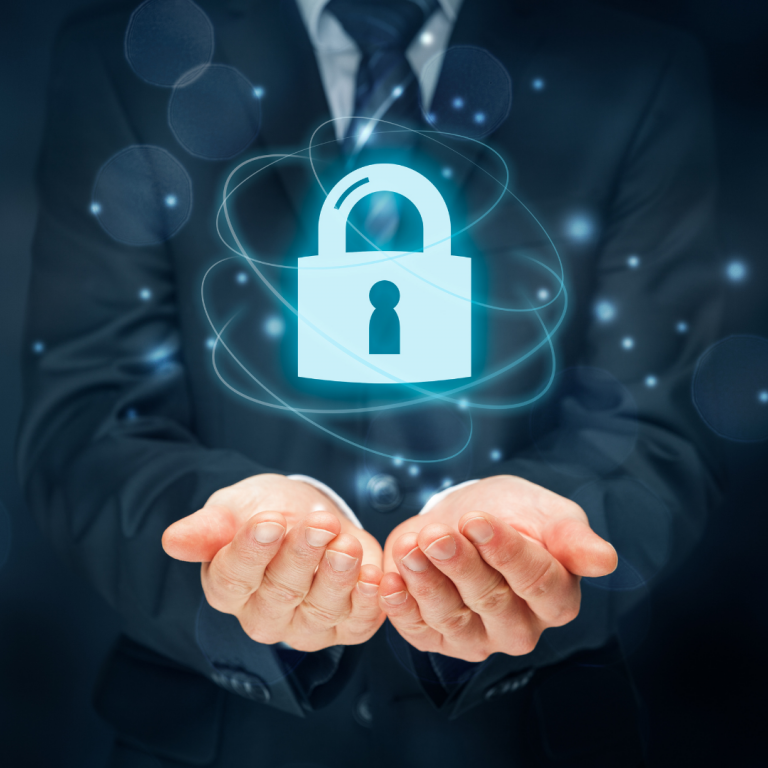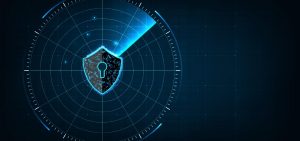 With the increasing number of data breaches in the healthcare industry, we'd recommend that you do some research before signing up for a particular software. You need to clearly understand what their data security protocols are and how they handle your data.
Read More
Trusted by General Practices big and small