Cubiko are the pioneers in delivering practice insights to your team, empowering practices to perform at their best for every patient, every day.
Cubikon: My journey to becoming a data-empowered practice
Over ten years ago, I started my journey working at Inala Primary Care as their Business Manager. A clinic with excellent doctors and nurses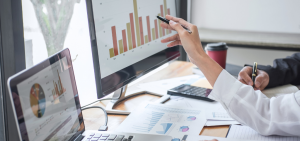 Every practice owner and manager wants to run a successful practice, but it can be challenging to define and measure what success looks like. Especially across a busy practice that provides dozens of services. Some owners look to expand and buy into other practices within their local metropolitan area, while
Read More
Want to receive Cubiko updates?