Our mission is to help practice life healthier for every patient, every day.
We live these values every day.
Innovation is in our blood! We're curious and look for opportunities to do things smarter, faster, and better. We encourage change and growth, and we're not afraid to stray away from the norm or doing things the way they've always been done in the past. No sacred cows!
All for one, and one for all! We are a team that cares for and respects one another. We work in unison to deliver outstanding products, and we have fun doing it. We produce more than the sum of our parts.
Trust through Transparency
Building trust through transparency! We do this by being open, communicating regularly and having honest conversations – we tell it how it is. We operate fluidly, and as one team.
Our customers and community are at the core of what we do! We're committed to helping medical practices deliver outstanding patient care and improving patient outcomes for individuals within their communities. We achieve this through constant customer communication and feedback allowing us to develop products our customers love.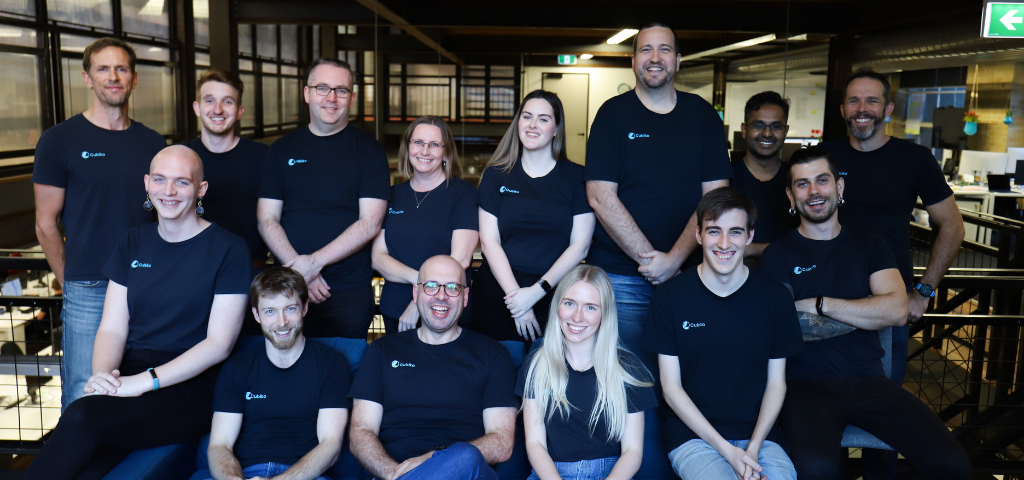 There's life and meaning with work and outside of work. We encourage all of our team to have fun, be healthy, take holidays, and have the financial resources and support they need. Along with a competitive salary and great working culture we offer great benefits and perks.
Flexible working hours & work / life balance
Personal learning & development
Free snacks, beer, wine & coffee
Standing desks and WFH equipment
Dog friendly - please bring your dog to work
Monthly social events and annual retreats
End of trip facilities (showers, racks, etc.)
We are currently seeking a Clinical Data Analyst with experience in primary care who is interested in making a real difference in Australian Healthcare.
We are currently seeking a Data Analyst interested in making a real difference in Australian Healthcare during the COVID-19 crisis and beyond.