Want to partner with an organisation that believes that general practice is the heartbeat of Australia's healthcare system?
Cubiko provides partnership opportunities for businesses supporting general practices. Together we can make the industry stronger.
Together we're building a stronger primary healthcare sector, one practice at a time. We hope you share this passion and look forward to partnering with like-minded organisation. Cubiko provides our partners:
The data analytics Cubiko provides are used by GrowthMD in providing well rounded financial and operational advisory services to our clients. 
We no longer need to waste time extracting and refining data in spreadsheets to obtain crucial practice metrics. 
This means that we can spend more time with our clients actually talking about business efficiency and profitability.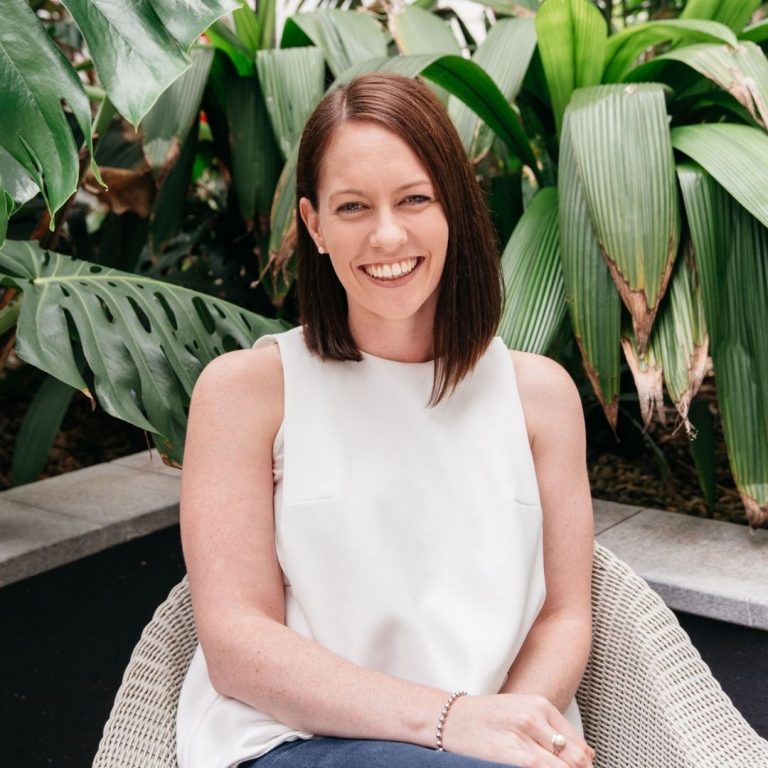 Zoe Wright
Manager at Growth MD
Integrate Cubiko with leading medical software partners to make getting the right data simpler.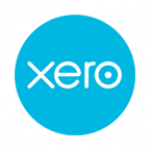 Leading accounting and payroll software for medical practices. Integrate your financial and accounting data with Cubiko.

Integrate your Tanda data with Cubiko for your reception to doctor ratio, near real-time labour costs and more.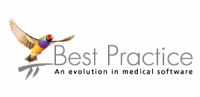 Cubiko provides deep insights into your Best Practice reporting. Integrating your Best Practice data with all other systems.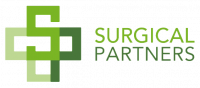 Surgical Partners reconciles your financial and accounting data for doctor payments. We're looking forward to integrating with them.

Cubiko is building out an integration with Medical Director. Allowing you to pull together all of your Medical Director data into easy-to-use reports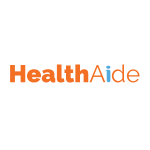 Ever want to know how to communicate and market to your patients? Cubiko works closely with HealthAide to measure the ROI of your marketing activities.

Cubiko and HealthShare are working together for connected and more resilient healthcare industry.

Cubiko and HealthShare are working together to help healthcare businesses thrive.
We work with your trusted advisers to partner with Cubiko. Such as accountants, practice consultants and IT providers. All working together for a common goal, a healthier and more resilient healthcare industry.

Scale My Clinic and Cubiko are working together to provide support to practices and encourage growth within practices.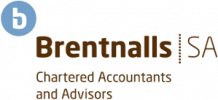 Brentnalls SA and Cubiko work closely together for their mutual clients. Using Cubiko's deep insights to provide advice for their medical practice clients.

Innovative specialised accounting firm, Growth MD, works with their clients to use Cubiko's insights for the betterment of their practice and financial sustainability.

NOYTECH and Cubiko are working together to provide specialised managed medical IT solutions and proactive IT support solutions to practices.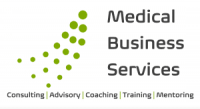 Medical Business Services and Cubiko are working together to build a healthier and more resilient healthcare industry. One practice at a time.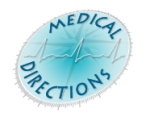 Medical Directions and Cubiko have partnered together to give practices the tools and technologies to assist in attaining accreditation 

Leading accounting firm, Prosperity Advisers, partners with Cubiko. Providing their clients with detailed reports from Cubiko's Practice Intelligence Platform.
Affluence Charted Accountants and Cubiko have partnered to help practices and medical professionals achieve their financial goals and accelerate business growth.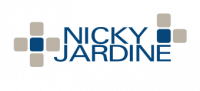 Nicky Jardine Health Business Solutions and Cubiko are working together to help Australian practices operate efficiently and economically.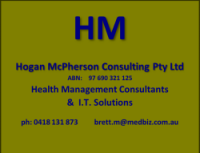 Hogan McPherson Consulting and Cubiko have partnered together to help practices improve profitability & determine which KPI's your practice should be tracking.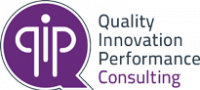 Cubiko and QIP Consulting have partnered to help clients develop achievable, high-value objectives that deliver results.

Cubiko and William Buck have partnered to provide clients with access to the tools and insights needed to run a successful medical practice and to help you meet your business goals.

Cubiko and AstuteMed have partnered together to help medical practices minimise risk and make informed business decisions.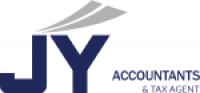 Cubiko and JY Accountants have partnered together to provide practices with the necessary tools and help them meet their business goals.

Cubiko and Practice Partners have partnered together to help practices streamline reporting, maximise profitability and attain accreditation.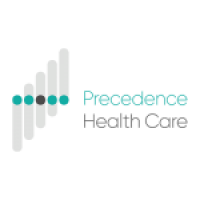 Cubiko and Precedence Health Care are working to help practices around Australia achieve better patient care and health outcomes.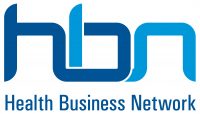 Cubiko and Health Business Network are working to help practices around Australia increase profitability and meet their business goals. 

Cubiko and Vividus Healthcare Marketing are working to help you grow your practice.

Cubiko and Berkeley Healthcare Consulting have partnered together to help medical practices maximise efficiencies for improved financial outcomes and increased profitability.
Cubiko partners with forward-thinking industry partners for a healthier and more resilient medical industry.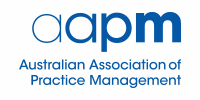 Strategically leading, promoting and supporting excellence in healthcare practice management.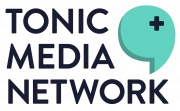 Cubiko and Tonic Health Media work together for the betterment of the healthcare industry.

Cubiko and the RACGP work together to support general practitioners. 

Cubiko and CommonWealth Bank have partnered to nurture and support Australian Medical Practices so that they can achieve greater financial and clinical outcomes.
Want to partner with Cubiko? We offer three partner categories. Select which one is right for you then let's chat!
Industry Partners
Suited to organisations that provide support to healthcare practices. 
Professional Partners
Suited to professional service companies.
Product Partners
Suited for software integration platforms.
Trusted, reliable, loved by practices
Hear what your colleagues in the industry have to say
It's fast, it is accurate and it provides information that is relevant and useful in day-to-day managing of clinics.
Margo Hayes
Practice Manager at MoleChex
With Cubiko Assist's featured metric, we were able to find an additional $7,000 in billings which we otherwise may not have been aware was available.
Michelle Chuang
Practice manager at Sydney Doctors
Cubiko has freed up my time to actually act and engage with my clinicians and staff with objective evidence in hand and focused strategies in mind.
Greg Davies
CEO Shoalhaven Family Medical Centres
Cubiko provides awesome data and analytics for GP clinics from a proactive and agile team.
Dr Sean Stevens
Practice Owner at Next Practice Victoria Park
Never before has it been more important to get a full picture of your practice. Cubiko and Surgical Partners take care of all the financial metrics crucial for our practice. This allows us to focus more on patient care without having to stress over the financials.
Tracey Johnson
CEO Inala Primary Care
Over the years I have loved using both Cubiko and Surgical Partners. To have them partner together to drive financial and practice insights for my practice on a single platform will save me a lot of time and be incredibly rewarding.
Tara Welsh
Practice Manager at CHC Medical
Learn More About The Partner Program
To see if our purposes align and we will be a great partnership, book in a time to speak with us.
Trusted by General Practices big and small