Scale My Clinic is comprised of a team of health industry professionals, who have over 35 years combined experience in General Practice.
Scale My Clinic educates, supports and advises practices to help propel the growth of their practice. The work to help you build a fantastic team, boost profit and help you work towards gaining more work/life balance while still continuing to care for more patients in the process.  
Cubiko is a Practice Intelligence Platform, bringing together 500 data points for your practice in easy-to-understand dashboards for business oversight, increased billings and less stress in managing the practice. 
Cubiko and Scale My Clinic have partnered together and have built a powerful dashboard available only to Project X members. This dashboard includes metrics to grow your practice such as:
Total billings
GP consulting hours
Billings per encounter
CDM billings
New patients
GP utilisation
Patients per consulting hour
Bulk billing
Item optimisation to target CD
Work in partnership with your advisor to become a data-driven practice
What you need to measure depends on what you need to know. That, in turn, depends on what's most important to your practice right now. So, what issues is your practice facing? How could you use your data to drive your decisions?

What our customers are saying about us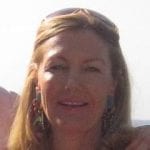 It's fast, it is accurate and it provides information that is relevant and useful in day-to-day managing of clinics.
Margo Hayes
Practice Owner at MoleChex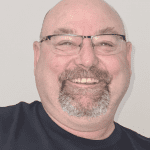 [Cubiko] has freed up my time to actually act and engage with my clinicians and staff with objectiveevidence in hand and focused strategies in mind.
Greg Davis
CEO Shoalhaven Family Medical Centres