Led by leading health experts, Tonic is able to connect audiences with evidence based content in waiting rooms all around Australia. 
With a long standing passion for insightful health and wellbeing, Tonic is working to reduce the knowledge gap between Healthcare Professionals and Australian Patients.
They are doing this through channels such as:
GP waiting rooms
Online
Pharmacy billboards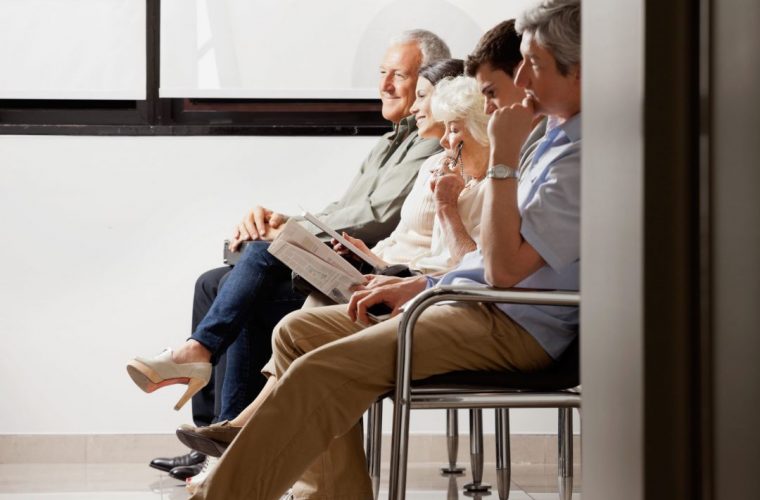 How can
Cubiko

help your practice?
Clinic Metrics
Appointments per hour – Understand how busy you are and how many patients your team is seeing per hour.
Room utilisation – See how utilised your rooms are across the whole practice to understand the return on your room assets.

Recalls and reminders

 –Get an overview of the recall and reminders in your practice and pick up anything which slips through the cracks.
HR Metrics
Financial Metrics

What our customers are saying about us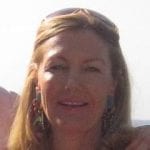 It's fast, it is accurate and it provides information that is relevant and useful in day-to-day managing of clinics.
Margo Hayes
Practice Manager at MoleChex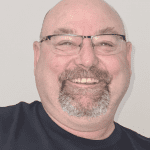 [Cubiko] has freed up my time to actually act and engage with my clinicians and staff with objectiveevidence in hand and focused strategies in mind.
Greg Davis
CEO Shoalhaven Family Medical Centres