Business intelligence for your medical practice.
Your practice is a fast-paced environment. Stay on top of your day-to-day with quick and easy insights.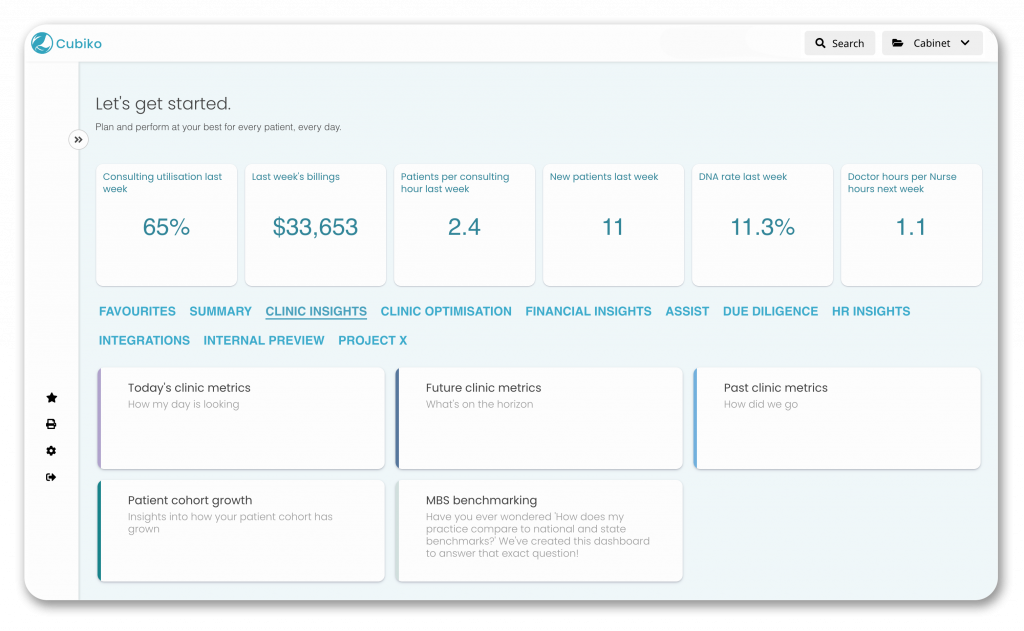 Integrate your data from your Practice Management System
Cubiko integrates with leading medical software partners to make accessing your practice data simpler.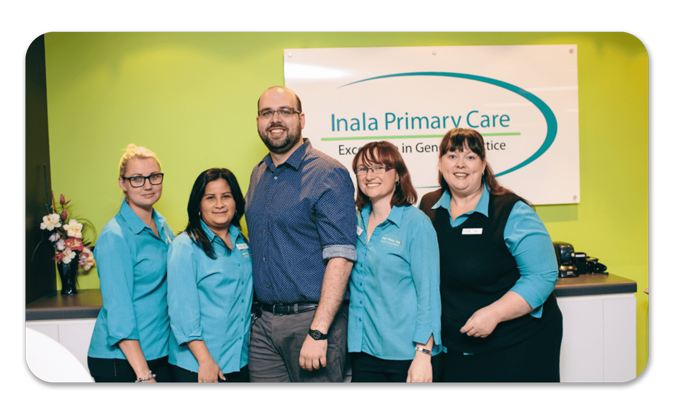 Built for General Practice, by General Practice
Our software solution was born and raised in primary care. With a large proportion of our team having a background in General Practice, we understand health data, practice operations and the challenges faced within the industry.
Streamline your business reporting
Don't spend hours each week manually collating data and generating reports for your management team.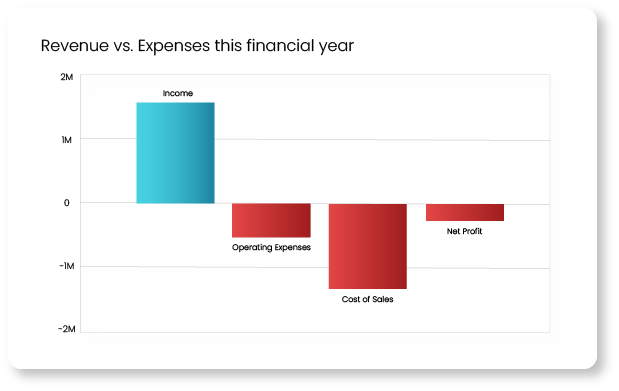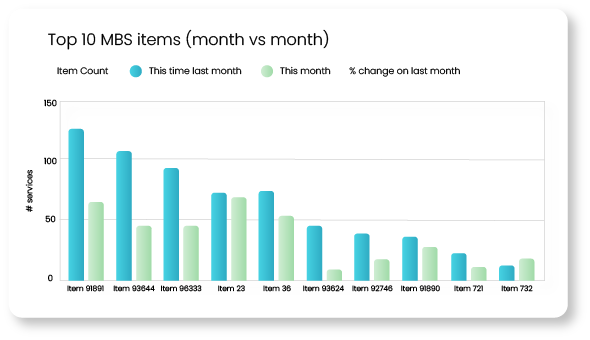 Deliver outstanding patient care by optimising your use of MBS item numbers
Track the improvement that has been made in your billing of item numbers since using Cubiko's item optimisation metrics.
Reporting and Optimisation for your Medical Practice