Difficulty in charting a course through unprecedented and unknown times.

During COVID-19 practices may be under financial stress.

Continuation of patient care
How do we maintain great patient care while delivering the COVID-19 vaccine?

How do you manage your staff and avoid burnout?
Cubiko is quickly building out new metrics to help you administer the COVID-19 vaccine. We can help your practice with:
Identifying patients that may be eligible for the vaccine
Ensuring patients return for the second vaccine
Insights into your Nurse to Doctor ratios
Identifying care opportunities for existing patients coming in for their vaccinations
Billing audit checks to assist in finding any missed billings
Know which patients are regular patients and those that should be inactive
Our team has lived and breathed General Practice and we're committed to helping you deliver the COVID-19 vaccine. That is our promise. Read more about upcoming features to help you administer the COVID-19 vaccine.
How many of your patients may be eligible for the COVID-19 vaccine?

What our customers are saying about us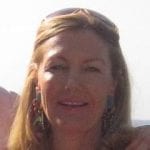 It's fast, it is accurate and it provides information that is relevant and useful in day-to-day managing of clinics.
Margo Hayes
Practice Owner at MoleChex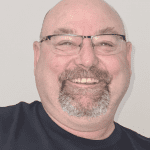 [Cubiko] has freed up my time to actually act and engage with my clinicians and staff with objectiveevidence in hand and focused strategies in mind.
Greg Davis
CEO Shoalhaven Family Medical Centres