How medical practices increase CDM billings and reduce DNAs
As a fully accredited General Practice, the practice has been delivering exceptional and quality patient care to their local residents and the broader community in Adelaide. With a host of experienced General Practitioners, many of whom have a strong focus on Paediatrics. The practice provides childhood immunisations, bulk-billing for all under 16-year olds, and a dedicated team who don't turn kids away; As the Practice Manager puts it, "We always make time for kids to fit them in our appointment book".
We sat down with a Practice Manager, who preferred to stay anonymous, who purchased Cubiko to enable data-driven decision making and run projects to improve the Practice.
The medical practice is a well-established practice which is looking for sustainable and measurable growth to allow for ongoing success throughout the changing circumstances with COVID.
There was a need to understand what was going on in the Practice, to set baselines, gather data insights and improve. "You're always thumb sucking (sic) to figure out what is going on in your practice," says the Practice Manager, "To have the facts there to see, really frees up my time".
The practice manager knew to set the Practice up for success he needed to focus on CDM billings and the DNA rate of their patients. "We used to have staff members sit there and count the DNA rate every day. But when you have a million things to do at the end of the day, it becomes difficult".
The medical practice needed a system that could:
Help the practice track, set targets and improve on DNAs and CDM Billings
Optimise billings for practitioners and enable greater utilisation of the nursing workforce
With a want to improve the Practice, the practice manager set out on two ambitious projects.
The first project was to increase CDM Billings. "Using Cubiko to get receptionists and nurses to call patients who hadn't booked in for a while if they had had a previous CDM Billing. From this, we filled out our nurses' appointments. Nurses being involved in the CDM process was relatively new to us but using Cubiko helped us maximise billings for the day through Cubiko's item optimisation metric."
The practice manager's other practice improvement project was to reduce the DNA rate of their patients. He set out on this project utilising Cubiko's DNA metrics to measure, target, and improve the Practice's DNA rate. "Cubiko helped me realise that we could improve on our DNAs. One of our Doctors had at least 6% DNA rate, which made us turn back on reminders.
I'm still monitoring that, but our DNA rate was 2.3% last week." The practice manager explains further that the DNA rate metric, "saves me a lot of time!".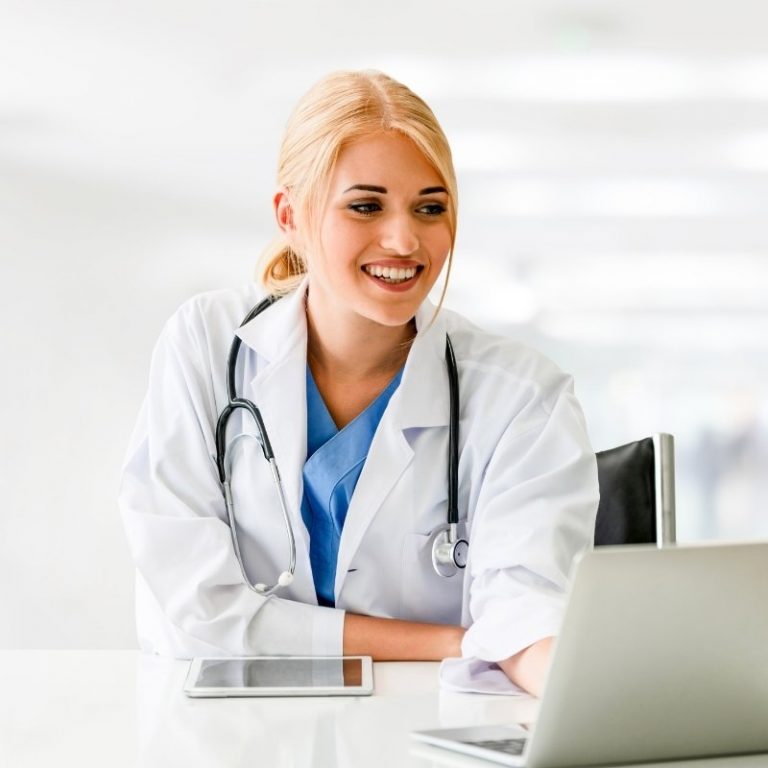 Practice Operations Summary
"Cubiko opens up the discussion. For instance, our new doctors weren't doing care plans. When I look at the Practice Operations Summary, I can see that because they had lower billings per hour due to a smaller percentage of CDM Billings. That initiated conversations for other doctors to work with the new doctors to help increase their CDM Billings".
Cubiko's Practice Operations Summary provides medical practices with insights into key metrics for each doctor over any given period, such as utilisation, session hours, booked hours, total billings, CDM billings, percentage CDM billings and billings per hour. Information that could usually take days or weeks to put together, if calculating manually.
Some of our users, like Warren, have noted a correlation between a high percentage of CDM billings and a higher than average billings per hour.
Cubiko's DNA Rate metric provides the Practice's DNA Rate and actionable ways to improve it. Customers can measure this with trend analysis as Cubiko shows the DNA rate over any given period.
Customers use Cubiko's Patients with DNAs table to see a breakdown of upcoming appointments, the patient's DNA rate and the appointment time. Having the reception team confirm or remind these patients taking up important appointment times is critical in reducing the overall DNA rate.
Cubiko provides a breakdown of the overall DNA rate across each practitioner, and date of the DNA'd appointment enabling practice management to open discussions with practitioners as needed.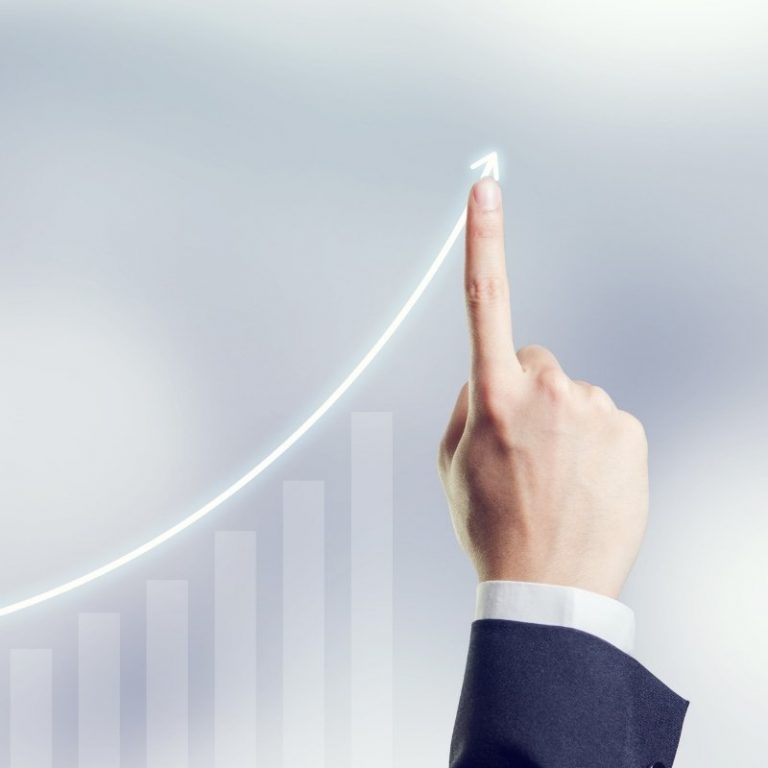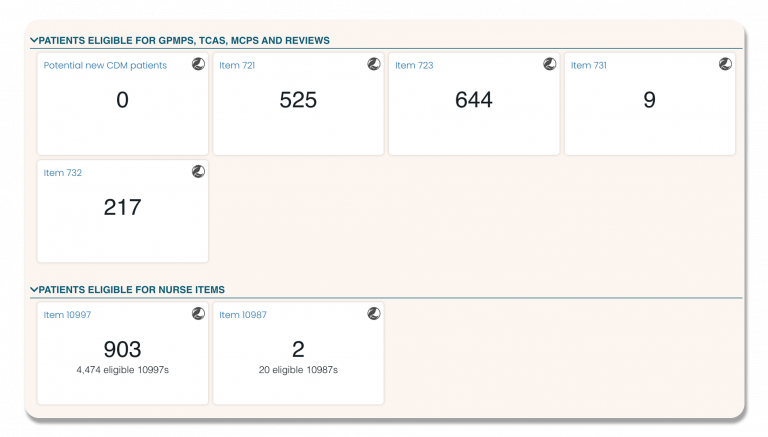 Cubiko's item optimisation metrics provide a list of CDM item numbers such as 721s, 723s and 10997s. Cubiko can list the potential billing impact if patients were billed for these appointments and provide insight into which patients may be eligible.
Cubiko believes strongly in clinical decision making from clinicians; therefore, Cubiko's item eligibility is purely based on the billing history of those patients.
With Cubiko's item optimisation the medical practice was able to increase patient interaction, increase the nurse's involvement (and utilisation) with patients with Chronic Conditions and increase billings through these quality patient health engagement, in particular, an increase in their CDM Billings
$6,000 in unbilled 10981s, "Cubiko was paid off in three months.
Cubiko's post-pandemic telehealth item optimisation drills down billing eligibility for patients. Through a click of a button, the practice manager was able to view this metric since 20th of April 2020 to find any unbilled 10981s.
73% reduction in patient DNA rate
Cubiko's DNA Rate metric shows the actionable insights through an appointment list with the patient's DNA rate. "With Cubiko I click on it and see it. It saves me having to pay someone to calculate it manually."