Campsie Medical Practice uses Cubiko to help deliver outstanding patient care
Campsie Medical Practice is an accredited practice that has been providing high-quality care to the community for over 12 years. Campsie Medical Practice is a modern, dynamic, and multi-disciplinary team of general practitioners, specialists, allied health professionals, nurses and support staff.
The team at Campsie Medical Practice have extensive experience in general practice and have specialised interests in family medicine, chronic disease management, Dermatology, Antenatal Shared Care Women's Health, Men's Health, Children's Health and Aged care, allowing them to provide a broad range of care across all ages. The team pride themselves on providing quality healthcare.
We sat down with Dana Tse, Owner and Practice Manager at Campsie Medical Practice, to discuss her journey with Cubiko. Dana uses Cubiko to gain insights into how her practice delivers proactive and quality patient care while saving time in collecting and reporting data to see how they are financially performing.
Before purchasing Cubiko, Dana was running manual reports to get a snapshot of what was happening in her practice because there was no one software that did it all. She believed that the softwares that she used lacked important business and operational insights.
Dana was manually collating data from her Practice Management System, as well as a variety of other software. The process of collating the practice's data was time-consuming and she sought to find a better solution.
Campsie Medical Practice needed a Practice Intelligence Platform that could:
Support them to provide proactive quality care
Provide financial and business insights into the practice
Save time in reporting
Simplify the process of accessing information
Do all the analysis for them
"There was a real need for Cubiko in our practice. There was a gap in the market in terms of financial reporting and keeping track of how you're going on a weekly and monthly basis… I really like the visibility Cubiko provides". Cubiko allows Dana to gain visibility into what is happening in her practice with easy-to-understand dashboards that consolidates their data, streamlines reporting and accessibility to important information.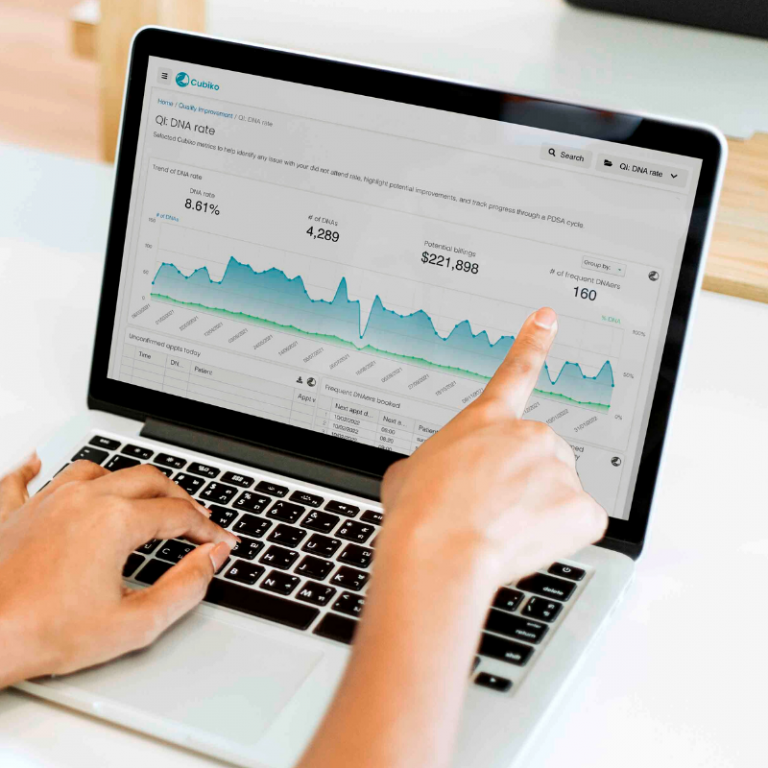 The visibility of the metrics within Cubiko has been valuable to Dana's practice, particularly from a financial perspective. "I needed to get a snapshot of our finances that was easy to digest, easy to present and easy to collect quickly… the software and tools I was using before Cubiko lacked the financial insight that I needed". Dana now has visibility over her practice's finances in easy-to-understand dashboards. "Being on top of our finances is one of my aims as practice manager, Cubiko is a tool that really helps with this".
Campsie Medical Practice's mission is to provide quality care. Dana utilises Cubiko's Item Optimisation cabinet to help her and her team be proactive in the care that they are providing. Examples include identifying and recalling patients who may be eligible for health assessments, care plans, or Flu and COVID-19 vaccines. By planning time with patients to update their care plans and being proactive in their health assessments, Campsie Medical Practice is able to deliver outstanding patient care.
"Because the information is there, there is no excuse," she says when discussing how her practice uses Cubiko to provide proactive patient care.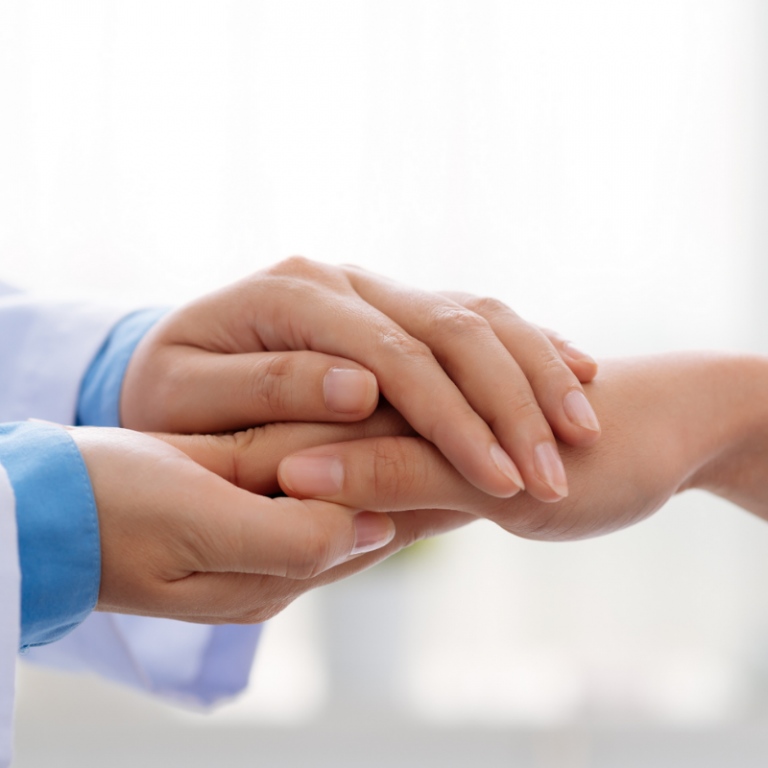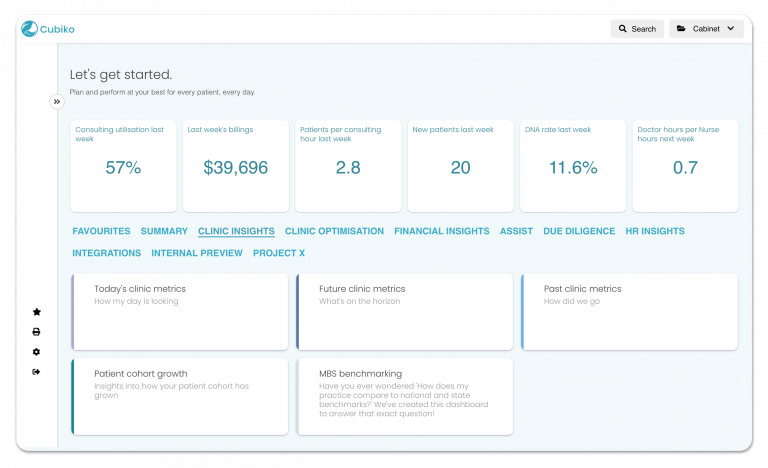 Prior to Cubiko Dana was running multiple softwares and extracting reports from her Practice Management System to gain insights into how her practice was performing. This was quite a manual task, which consumed a lot of Dana's valuable time. "Cubiko has all the reports and information that I'm looking for. I love whenever they bring out new metrics, as they always bring value to me."
Identified Missed Opportunities
Cubiko helped Dana identify missed opportunities in her practice. Before Cubiko she didn't have the processes in place to capture the item numbers (10997 and 10981) that were missed where their nurses were involved.
Streamlined Patient Recalls & Reminders
Cubiko has helped Dana streamline her reporting, making it easier for her to generate patient reports to send out recalls and reminders.